At Luxe Turf we've talked a lot about the benefits of artificial grass for backyards, schools, sporting fields and playgrounds, but did you know that artificial grass can be used in more creative ways? 
Here are a few creative ways you can use artificial grass at your home or business.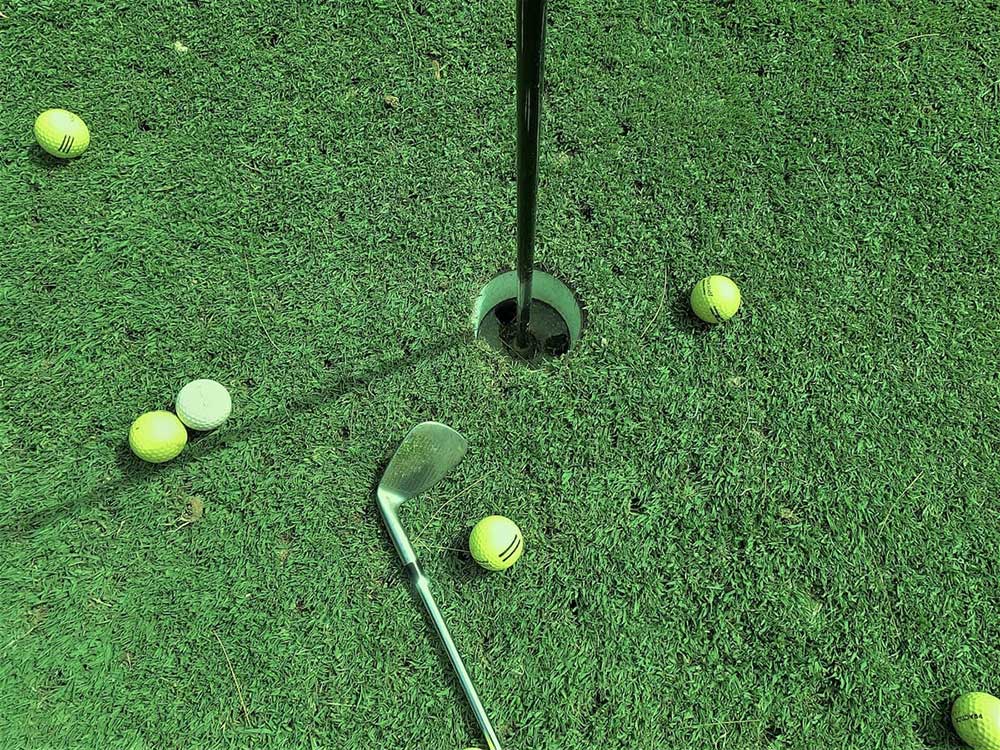 A home putting green
Love golf? Why not lay some artificial grass and create your own backyard putting green! 
At Luxe Turf we've made it easy to bring your love of golf home and create a putting green using our sports synthetic grass. It's suitable for all types of sporting fields and meets all the performance requirements for anything from tennis courts, cricket pitches to at-home golf putting greens.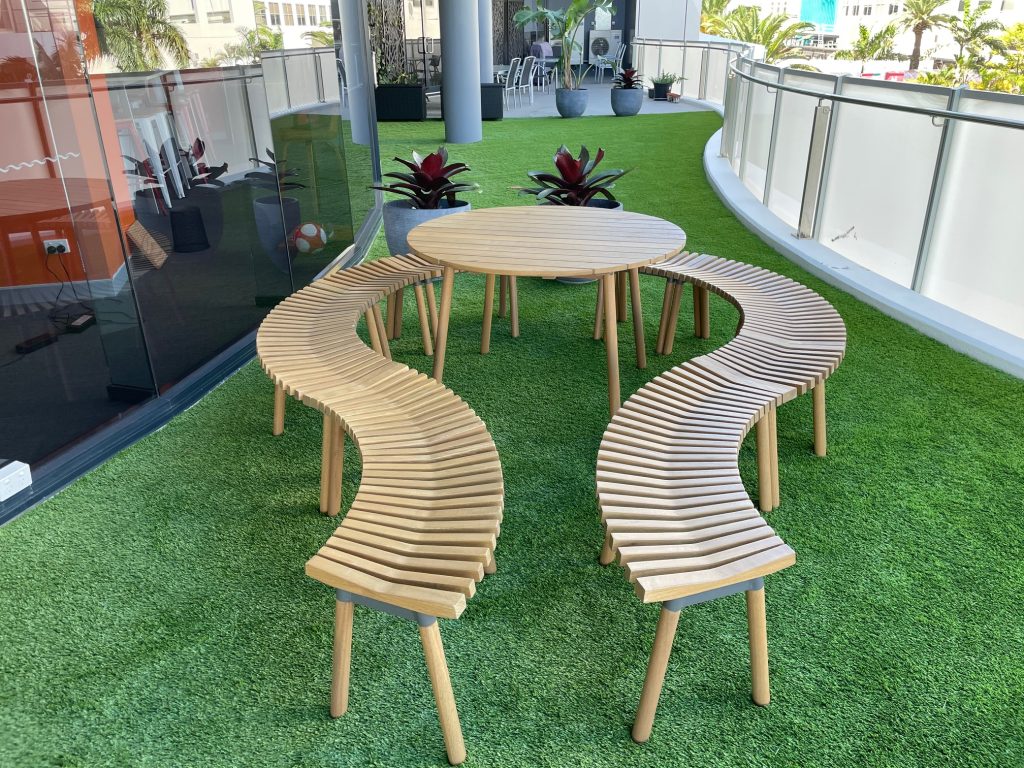 Balcony/rooftop flooring
Forget boring concrete or tiles, artificial turf is a fantastic way to brighten up your balcony and create your very own outdoor oasis. Fake grass is a low maintenance and hassle-free option for balconies and rooftops, and is built to withstand the Australian sun. 
Artificial turf is tough and can handle lots of traffic, making it the perfect floor covering if you have children or pets. Our artificial grass isn't just durable, but it will continue to look great all year round. 
In your office or workplace
Bring some colour and fun into your workplace with artificial grass. Fake turf is becoming a popular choice as a floor covering for meeting rooms and staff rooms. 
Installing artificial grass is a great way to bring the outdoors in and create a relaxing chill-out space at your workplace, somewhere your staff can eat their lunch, read a book and enjoy their breaks. 
Vertical garden
If you're really keen to think outside the box, have you considered covering a wall in synthetic grass? Artificial grass is a great base for creating a beautiful vertical garden and will brighten up the dullest wall. Whether it's in a playroom, on a balcony or rooftop terrace, artificial grass looks great and is lots of fun!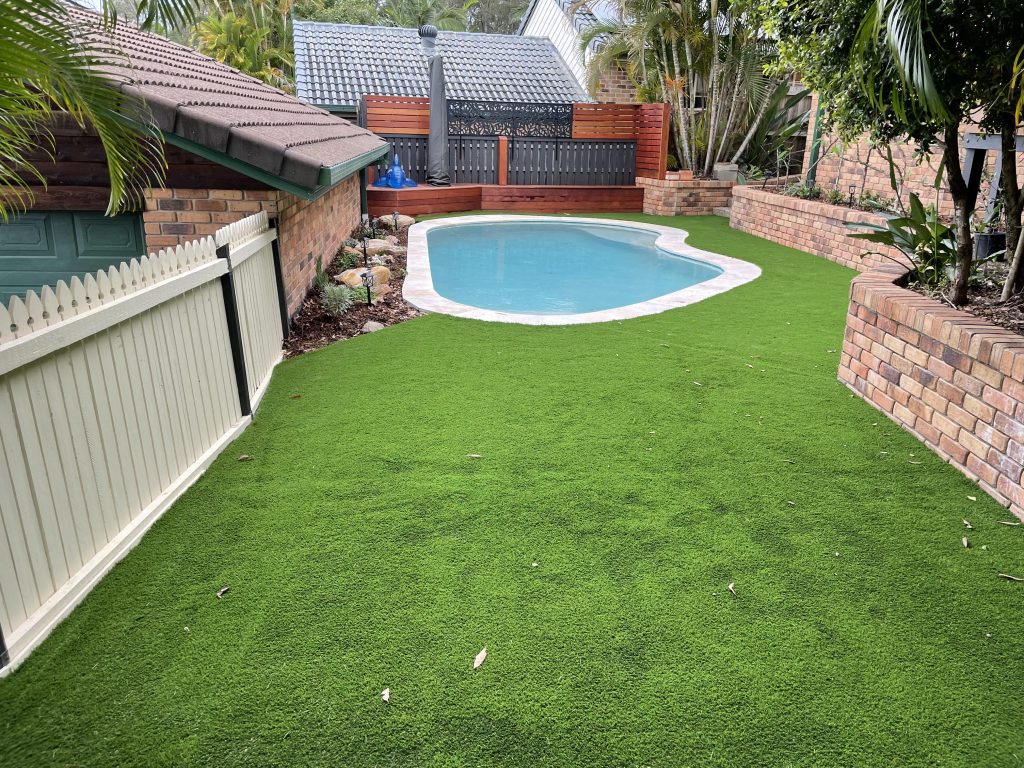 Around your pool
While pavers and decking are popular choices around pools, installing artificial grass has become a common request for many homeowners. Artificial grass looks great and is very practical for pool areas. 
There are many benefits to installing artificial turf around your pool. It's low maintenance, isn't slippery, it's cost effective, has great drainage and can withstand heavy traffic. 
In play areas
You know artificial grass is great for playgrounds and school play areas, but it's also an awesome way to create a play area at home. Artificial turf is a safe and durable option for underneath swings and other play equipment and will last for years in the Australia sun. 
5 benefits of artificial grass
Some of the many benefits of artificial grass include: 
Great in all weather conditions.

Feels great underfoot. 

Low maintenance. 

Pet friendly. 

Great for people with grass allergies. 
Artificial grass from Luxe Turf
The team at Luxe Turf can help you get creative with artificial grass and are the experts at supplying, installing and maintaining high quality turf that will continue to look great year after year. Contact us for a free quote today, get in touch online or call 0400 599 958.