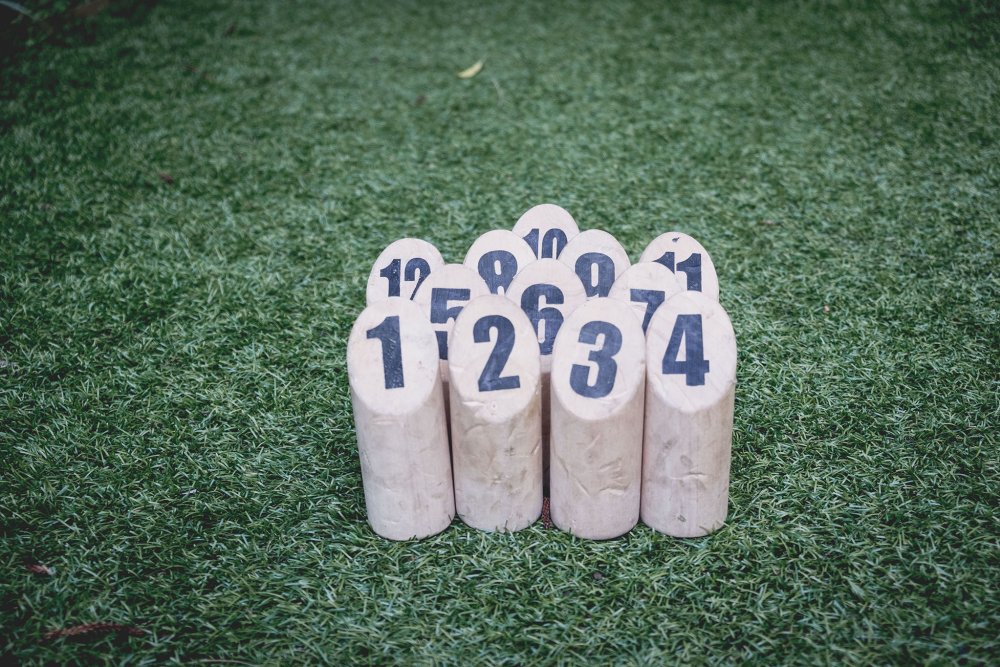 A lot of people are unable to have active lives outdoors or even just have a nice, quiet, lovely evening outside in their own backyards because of hay fever. People who suffer from this condition are usually allergic to grass pollen. Symptoms of this allergy are incredibly bothersome and can include constant sneezing, headaches, itchy eyes and runny nose.
Spring season is a particularly tricky time for people suffering from these allergies. If these symptoms sound all too familiar to you, then it's high time you reevaluate your grassy, regular lawn. The best thing for you, your family and your pets? Make the switch and choose to install residential artificial grass instead.
There are many artificial turfs nowadays that look so realistic, they often look even better than real, actual manicured grass. This allows for people to break free of their isolated bubble of sorts, and gives them the freedom to literally step outside and enjoy their own lawn.
Here are some reasons why artificial grass is beneficial for those grass allergies:
Cost-effective
One of the most important factors of getting artificial grass is that it is incredibly durable and will last for a long period of time. It can seem expensive in the beginning, but it is actually a long-running investment. Aside from all the health benefits, it can actually improve the value of your residence for a good number of years. The math is easy: divide the cost of the turf itself and installation over the number of years it remains in place. Savings can also be found in the fact that little to no maintenance is required for artificial turf.
Less chemical exposure
Given that the grass is artificial, there will be no need to use fertilisers or pesticides for maintenance. Those chemicals have a tendency to aggravate the human immune system, which is essentially what is needed to fight off allergies in the first place.
No allergens
Since the turf is man-made, none of the usual allergens come with it. You can install fake grass at your home's entry points which will prevent pollen from entering your home through air conditioning vents, doors, windows and the like. This allows you to sit on those turfs or walk across them with little to no worries.
No puddling
Any grooves or valleys where water can accumulate are essentially taken care of before installation because the ground is rolled and smoothed out first. Additionally, excess water is prevented from pooling because of the accompanying small irrigation channels.
No toxicity
When you use fake grass for your garden or any other part of your property, you are using something that is free from any heavy metals or lead that can be toxic for anyone that interacts with them.
Pet-friendly
The hypoallergenic, nontoxic properties make it ideal for any pets that like to play outside, since pets are also prone to developing allergies to grass. It also prevents pets from accidentally bringing pollen in through their fur or their paws.
Conclusion
Your health and that of your family should always come first. How your house and property looks and feels comes second. With that in mind, it is best to go for options such as artificial turf for your lawn.
Looking for a reliable fake grass supplier in the Gold Coast, QLD? Luxe Turf cannot wait to help you. Contact us today.