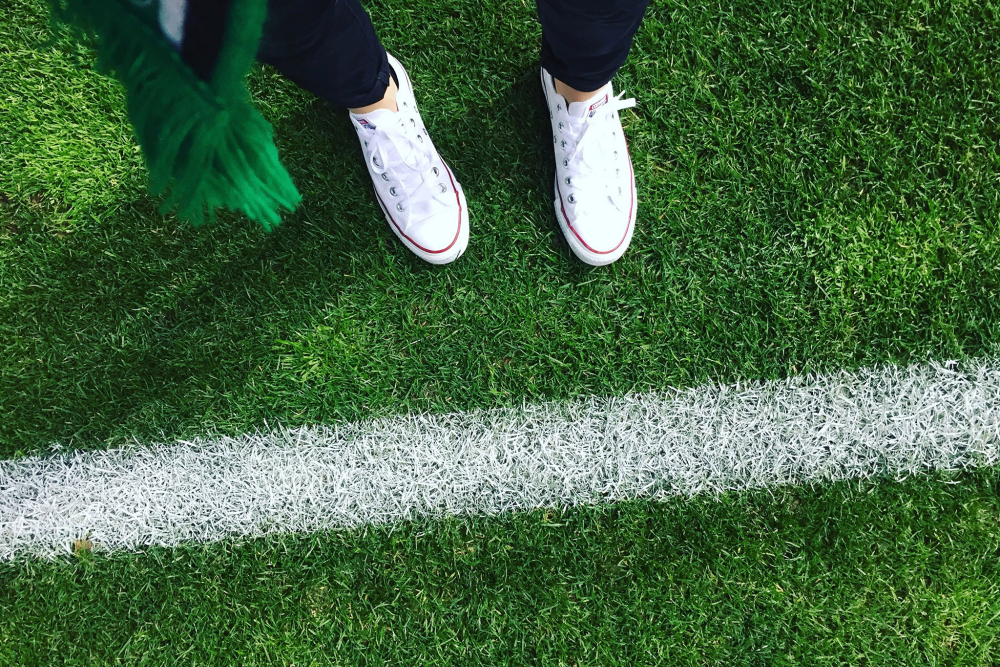 School playgrounds are a hive of energy day in day out. With hundreds of kids running a muck all year long, it's no wonder that designated play areas and high traffic areas must be extremely durable to withstand the relentless barrage brought on by kids.
For this reason alone, most schools throughout the country have begun switching to artificial turf. Artificial grass provides the same benefits as real grass without the maintenance costs involved in having real grass.
To learn more about the benefits of investing in artificial grass, here is a quick rundown of what it can offer to your school:
Benefit #1: Cost-effective
For most of us, nothing beats the scent of freshly lawn grass. But when it comes to the large schools, the maintenance required to keep it looking short, presentable and safe for kids to play on is neverending.
This maintenance cycle will continuously drain your school's budget, not to mention the water needed during the summer heat and leading into spring. Unfortunately, areas with high foot traffic often lead to brown patches of grass or areas worn down to the dirt.
By investing in artificial grass, you take away the stress and costs of maintenance. You'll have a durable patch of grass that will last for years, providing your students with enough safe ground to play on without sacrificing resources.
Benefit #2: Weather resistant
Grass provides a cool ground to play in the afternoon, but a downpour can quickly turn the patches of paradise into a mud kingdom. You'll have children sporting muddy uniforms and shoes, which can be slippery leading to potential injuries.
On the other end of the spectrum, extreme heat during the summer months can quickly kill grass, leaving you with a barren, brown and dusty play area.
By investing in artificial turf, you can rest assured that your students can enjoy the outdoors no matter the weather. Surfaces remain usable all year round, allowing your school to maximise on the investment.
Benefit #3: Safe and sound
While it's true that grass is soft and cushiony, artificial grass can keep students safe in more ways than one. Children allergic to actual grass and the pollen within it should never touch the surface, as they can quickly develop rashes. Such allergic reactions can lead to serious consequences, but artificial turf ensures that all children will be welcome to play, allergy or no allergy,
These artificial turfs also come with a variety of features, including an impact-absorbing layer. This prevents children from getting hurt during play, as it lessens the impact of slipping and falling. The layers also prevent sharp stones and materials from rising to the surface, keeping everything safe and even.
Switching to Synthetic Grass
When it comes to the development of your school, careful planning and consideration are necessary. You'll want to provide ample space for outdoor and recreational activities, and investing in the perfect spaces can help you keep them happy.
Although certain areas like school ovals are better suited to real grass, there are many areas that are far better suited to having synthetic grass. By investing in artificial turf, you'll be able to enjoy the same benefits of natural grass, without all the maintenance, long-term costs, risks to safety, and of course, the stress brought on by weather factors.
If you're on the hunt for the best synthetic turf in Gold Coast, Luxe Turf has you covered. We are dedicated to providing you with professional and hassle-free solutions, specialising in design, supply, and installation of synthetic grass. Allow us our products and services to further your school—reach out to us today.