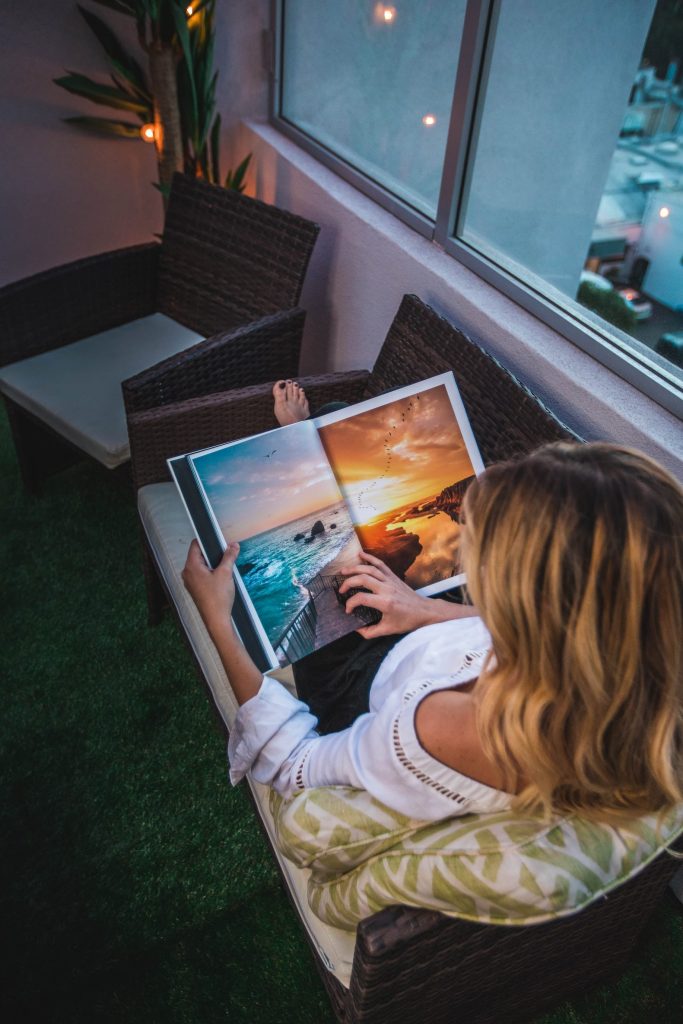 Living in the city is an incredible luxury—you're close to all the hottest spots, you have a plethora of food options to choose from, and you get to have a shorter commute to work. As great as that sounds, however, there is a lot to miss about living in the suburbs, chief among which is the simple pleasure of having grass on your feet.
With all the towering buildings and concrete mazework of roads, there's very little greenery to really appreciate. Although there are public parks to feel the green, there's still something different about having a little patch of earth to call your own. If you're missing the brush of grass on your bare feet, then artificial grass is your best option in this concrete jungle.
Why use artificial grass?
Artificial grass, otherwise called synthetic grass, are panels or rolls of man-made synthetic fibres that gives of the aesthetic and feel of real grass. Formerly used primarily for sporting arenas that cater to sports commonly played on traditional grass, it has spread to the residential and commercial industries—finding use in the sprucing up of living and working areas.
While it might "not be the same" as natural grass, it's almost even better than it. While it feels the same on your feet as natural grass would, it doesn't need the costly maintenance revolving around it. No need to buy a mower or spend time trimming it regularly, just have it installed and enjoy it for the rest of its service lifespan.
Even better, you won't need to water it—it's all synthetic! Important now, more than ever, with energy and water bills crawling up. This means you get to have the lush aesthetic of greenery without the costly maintenance and energy to keep it alive.
Where can I use artificial grass?
The best thing about artificial grass is that it can be used just about anywhere, even in the city where there's very little usable earth to start a garden! For as long as there's an empty space, you can set-up your own artificial turf.
To give you an idea, here are some popular places to install your newly bought artificial grass.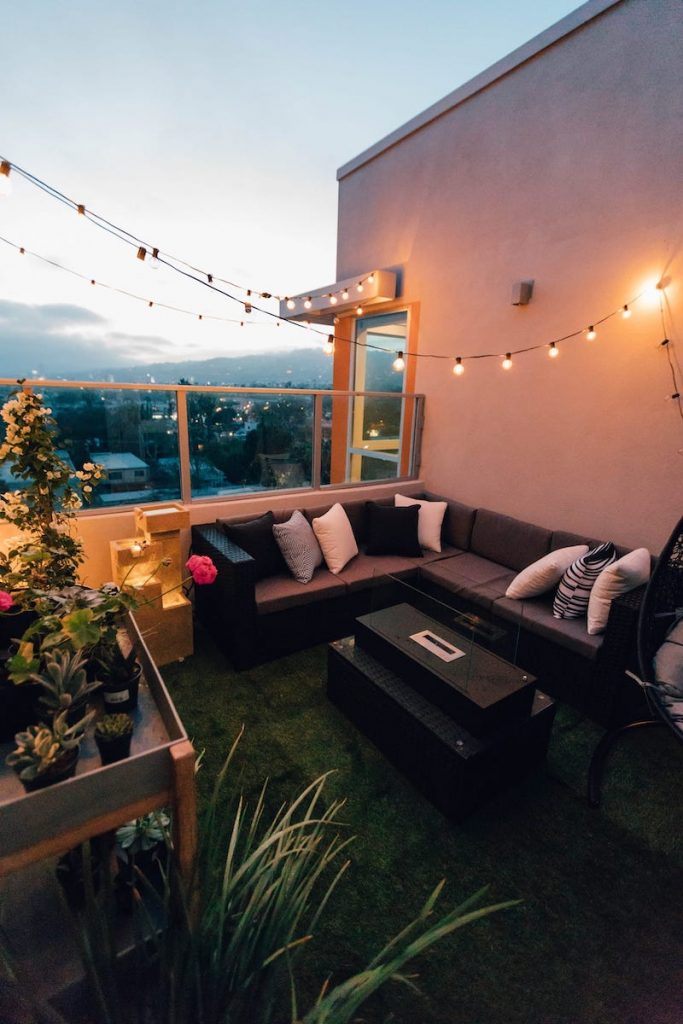 In your lawn or backyard
Why spend on maintaining a lawn or backyard when you can have a beautiful turf 24/7? Set-up your artificial grass here and enjoy the lush greeneries without the effort. No matter how small your space is, you can maximize the floor area to provide comfortable grass to walk on.
On the rooftop
If you don't have enough space on your ground floor, then use the space on your rooftop! Artificial grass is great on balconies and roof decks, giving that recreational garden feels for a quiet place to think and relax. Even better, you can convert your spacious roof space into a small bocce ball court—utilizing a once boring open space and turning it into something fun and new.
Indoors
Do you live in a high-rise and can't convert your roof deck? No worries; artificial grass can be installed literally anywhere—even in your home! Convert your living room to a relaxing indoor garden space or turn your bedroom into a forest wonderland. There are very few limitations, your creativity is the limit!
Conclusion
Adding artificial grass into your residential space is a unique way to spruce up your home. Using it doesn't just give you a great aesthetic, but it's also incredibly low maintenance and affordable. With some simple planning, you can recreate formerly unusable space into a small garden for better usage.
Are you looking for a provider and installer of residential artificial grass in the Gold Coast? Get in touch with us today and connect with one of the best artificial grass suppliers in Australia.