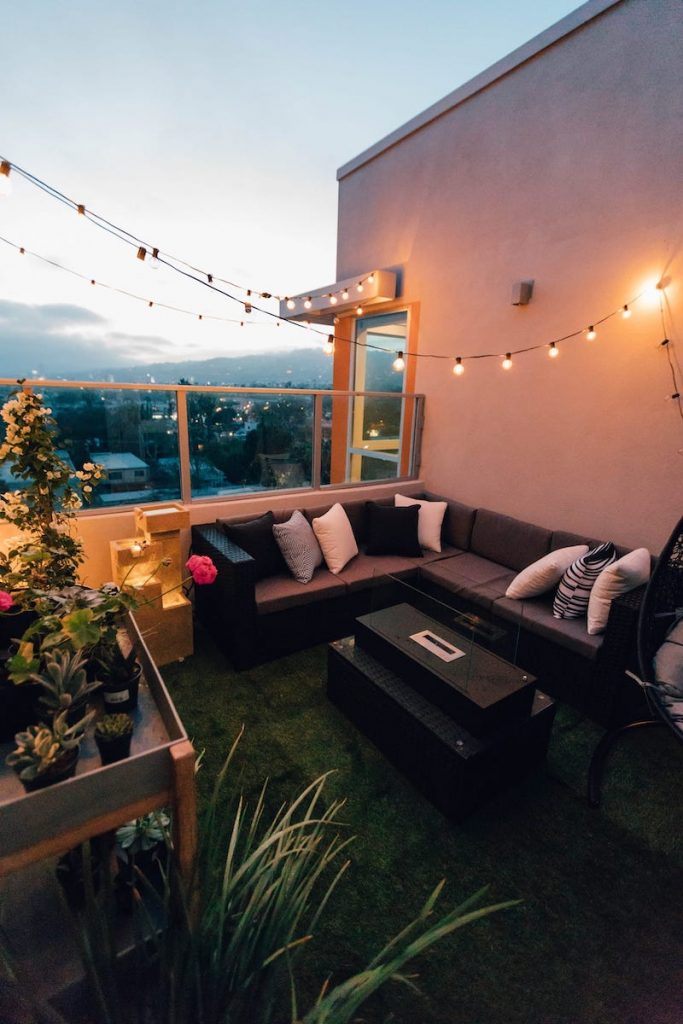 People often have negative thoughts about installing fake grass in any residential or commercial area. It is mostly because their knowledge about synthetic grass still revolves around the unnatural and prickly artificial grass they know from the '80s. However, that is a fact no longer applicable today.
Artificial grass has improved today, and modern technology has helped transform them into beautiful, striking, and more natural-looking display. Nowadays, artificial grass is a low-maintenance and weather-resistant material that can turn homes and a whole city a pleasant, grassy community.
If you are looking for more reasons to purchase fake grass on the Gold Coast, we are here to give you three important benefits of getting one for your property.
Buying a synthetic grass and asking professionals to install it to your yard or curb would cost you money. That's it. If you grow your lawn from scratch, you need to invest in fertilisers, water, clippings bags, weed killers, and more to have a beautiful green garden.
Apart from those, you also need to buy tools for maintenance, such as lawnmower and petrol, edger, whipper snipper, and others. Let us also include in the equation the professional fee you will invest in someone else if you do not have the time and strength to do the maintenance yourself. You need to repeat this annually or as needed, so the expense never ends.
Synthetic Turf Is Drought Area Friendly
Grass needs water to stay green and alive. If you do not water your lawn at least three times a week, it can develop yellow patches, which are not pleasing to the eyes. Australia is a dry country, so maintaining a green lawn the entire year is a difficult task to accomplish.
The experts also say that every square meter of live grass needs at least 2,200 litres of water in a year to survive. Imagine how much water you can save if you switch to fake grass. You do not only save on your expenses, but you help save water for the whole country too.
Transform your neighbourhood
Living in the city can make you crave a peaceful and green living in the suburbs from time to time. You can achieve that luscious green surrounding without the need to leave your home, thanks to artificial grass. It is a flexible material you can install on your balcony and even on your roof entertaining area. You can always place it on your curb or backyard. With fake grass around your home, you get to provide beautiful, green scenery too for the whole neighbourhood.
Conclusion
Now you have an idea why homeowners in Australia are starting to switch to the synthetic turf for their homes. If you think all of its benefits are worth it, maybe it is also time for you to reconsider your choices. Having fake grass for your home can help you save on money and maintenance. It can also make your home look better all year round.
If you think residential artificial grass is what you need, we are here at your service. We are dedicated to providing you with the best and quality synthetic turf on the Gold Coast. Contact us today to know how we can help!