A lush green lawn can completely brighten up your outdoor area and can turn your yard into the perfect outdoor sanctuary.
A real lawn can be difficult to maintain all year round, especially on the Gold Coast where high temperatures throughout spring and summer can leave your lawn looking dry and dull. Luckily, there is an alternative, with synthetic turf growing in popularity for its low maintenance and year-round perfection.
However, picking the right turf for your home can be difficult, here are 5 things to consider when picking the perfect turf for your home.
Product quality
Good quality synthetic turf is made of polypropylene, polyamide, polyethylene or a mixture of the three. Quality turf is evenly backed, colour consistent and contains well-stitched tufts. It is best to invest in good turf that will be able to withstand rain, hail shine and heat, as well as traffic and usage.
An investment into a good quality turf will have your backyard looking fresher for longer. Let's be real, who doesn't want a beautiful natural-looking lawn that stays green all year round.
The Luxe Turf team is a group of experienced synthetic turf professionals with various technical backgrounds within the industry. We have many years of experience designing and manufacturing quality synthetic turf, and we are
continually designing new and innovative turf varieties. So, you can definitely trust us to make quality turf for your home!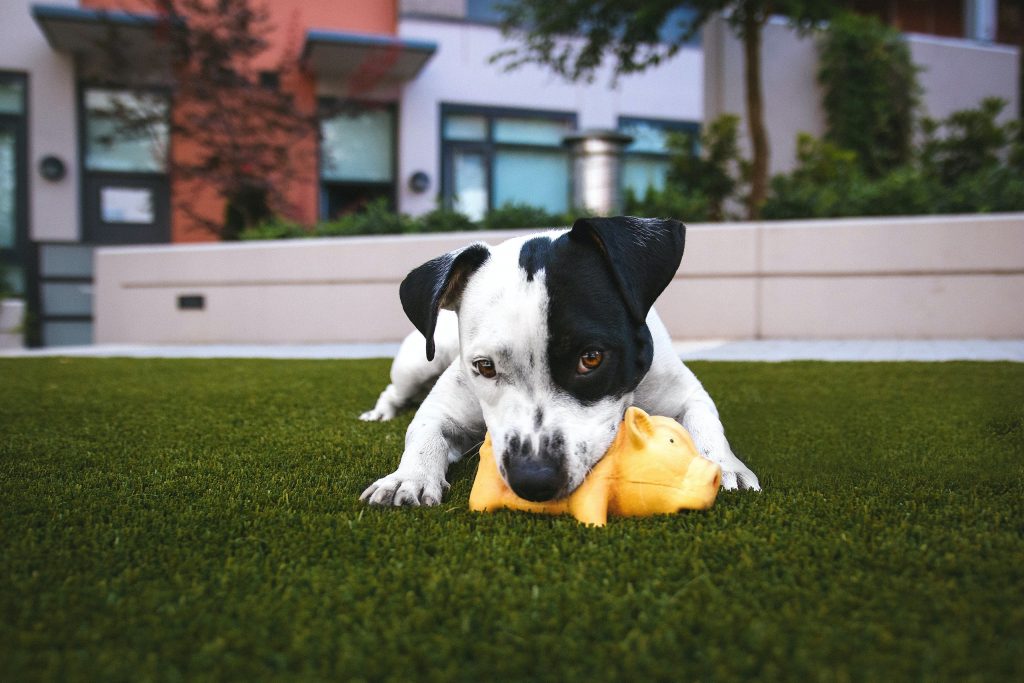 Blade length
Selecting the right blade length can add to the longevity of your lawn. A long blade may look lush at the beginning, but over time it can bend, making your lawn look flat.
For the optimum look and feel the recommended blade length is 25-35mm. This height will give you a natural lawn that also looks fresh and manicured.
If you are unsure what type of turf you need for your home, our professional team can definitely assist.
Colour
You're probably thinking you want synthetic grass that is perfectly green. However, if you do get really green grass it will stick out like a sore thumb and be a distraction, taking away from your house and garden.
When choosing synthetic grass, it is best to choose a product that has varying shades of green in it, such as olive, dark, and lime green mixed together. This will give the most natural look. It may also be a good idea to get grass that has some small flecks of brown in it, this will make your yard look more natural.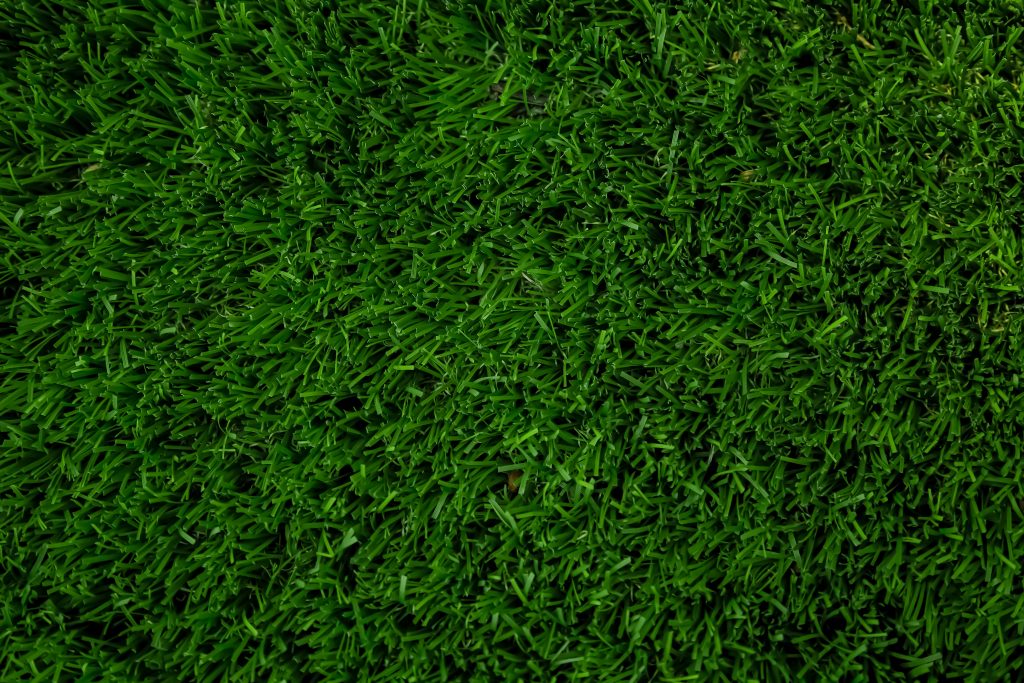 Usage
How often will your grass be used? This is a good thing to think about when considering what sort of turf is suitable for your home. If you choose a turf not designed to stand up to heavy use from people or pets, it may wear out fast.
At Luxe Turf we have 3 types of residential turfs to choose from based on your needs:
Comfort turf: This is perfect for lawns that are used for playing on and requires that extra bit of a soft feel.
Nice natural look with the extra luxurious feel.
A robust lawn that can handle heavy traffic and items, such as sun loungers and kids playing footy.
Coastal turf: This turf provides the aesthetics of a freshly cut lawn 365 days of the year. Great for those areas which grown lawns just don't work. It has a natural look and feel, without any maintenance.
Luxurious in look and feel.
Forever turf: This turf is a beautiful blend of Australian grass inspired greens and textures. This 35mm high bladed turf will stand up to the harshest of conditions and keep giving your lawn a great look and feel.
Suitable for residential lawns and commercial recreation areas.
Great look and feel every day of the year.
Backing and infill
When choosing synthetic turf, infill types will vary. Depending on your area, sand or gravel will be used for the installation process. The infill is important as it keeps your lawn springy and sturdy.
As for the backing, polyurethane or latex are used. Poly backed synthetic turf does not expand and contract like latex. If you are in a hot area, such as the Gold Coast it is recommended you go with polyurethane backed turf. This is to ensure it does not expand or shrink.
With all this in mind, it is best to make a consultation with a synthetic turf professional before choosing a turf for your home!
Luxe Turf has been created to provide hassle-free and professional solutions for your synthetic turf requirements. Based on the Gold Coast and with an extensive network of like minded experts, we are able to deliver your project Australia wide. We specialise in the design, supply and installation of premium synthetic turf for landscape, commercial projects and sporting facilities.
Contact us today on 0400 559 958 or click here!