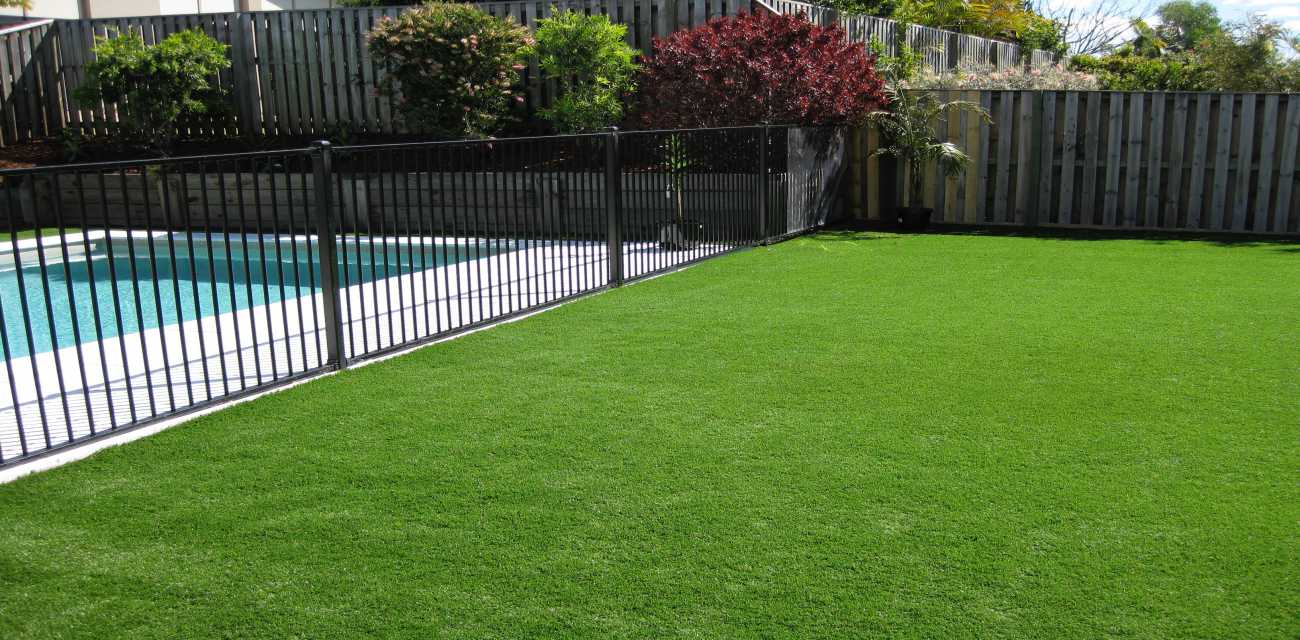 Having a large lawn is the envy of most Australian home owners. Not only does it boost the appeal of your property to your neighbours, it can increase the value of your property. However, keep in mind that a sizable lawn requires regular maintenance such as watering, mowing, and brush cutting, particularly during summer. On top of ongoing maintenance are common health issues that can pose a risk to you, your kids, and your family.
As you may or may not be aware, pollens, dust, and other debris coming from the flowers, shrubs, and grasses circulate in the air. These can often affect you and your kids when playing outdoors. If you and your family are sensitive to these, rest assured that there is a better alternative, and that is where installing artificial turf comes into the picture.
In this article, we'll share how artificial turf eliminates issues with allergies to the benefit of you and your family.
Common symptoms of allergies
Some individuals, particularly children, are sensitive to outdoor grasses, plants, and shrubs. When exposed to specks of dust, pollens, and other debris, they can easily end up with skin allergies and even respiratory complications. These health problems can be quite debilitating, and they can even impact day-to-day activities and overall quality of life. For your reference, below are some symptoms of grass or plant allergies you must be wary of:
Sneezing
Coughing
Runny nose
Itchy throat
Watery eyes
Difficulty in breathing
Headaches
Fatigue
Feverish feeling
What artificial turf entails
If you and your family are confronted with the symptoms of allergies mentioned above, it's best to install artificial turf in your residential surroundings instead. For the uninitiated, artificial turf is a surface of synthetic fibres made to look like natural grass. Over the years, it has been widely used in arenas for sports usually played on grass. Today, you can even find it being installed and used on residential and commercial properties for various benefits.
If you are particularly concerned about your family's allergies, you can opt for synthetic grass fibres made from hypoallergenic materials. They are generally safe for kids and pets as the accumulation of pollens, specks of dust, and other pollutants are significantly reduced. As a result, less exposure to these pollutants can ultimately reduce the trigger of allergies!
Benefits of artificial turf for allergies
The wonderful features of artificial grass in your residential property provide benefits to you and your family. If you're wondering how synthetic lawns help in reducing allergies, here are some health benefits you and your family can take advantage of:
Reduced allergy symptoms, meaning less medications to take
Free from lead and heavy metals
No toxicity
Hypoallergenic solutions for kids and pets
No need for lawn maintenance (no water, mowing, or trimming)
No need for pesticides or fertilisers
Conclusion
At this point, you now know how installing artificial turf is beneficial in addressing your family's allergic conditions. To that end, be sure to consider all the valuable information discussed above and work with professional suppliers and installers for its installation. Ultimately, artificial grass is your best bet in reducing the allergy symptoms of your family the whole year-round.
Are you looking to install artificial grass for your home to address your family's grass allergies? You've come to the right place! We provide premium artificial turf in Gold Coast, specialising in the design, supply and installation. Contact us today to get a free quote!