Choosing to use artificial grass in your home can provide you with many conveniences. It is a perfect material for people with busy lifestyles. Regardless of the weather or the amount of care given, artificial grass will not die or become dehydrated. It is a durable material that can quickly beautify your residence and last for at least 15 to 20 years if properly taken care of. However, like many parts of the house, you will need to replace your fake grass soon, especially if you start to spot various signs.
Here are the signs that you might need to invest in new fake grass for your lawn: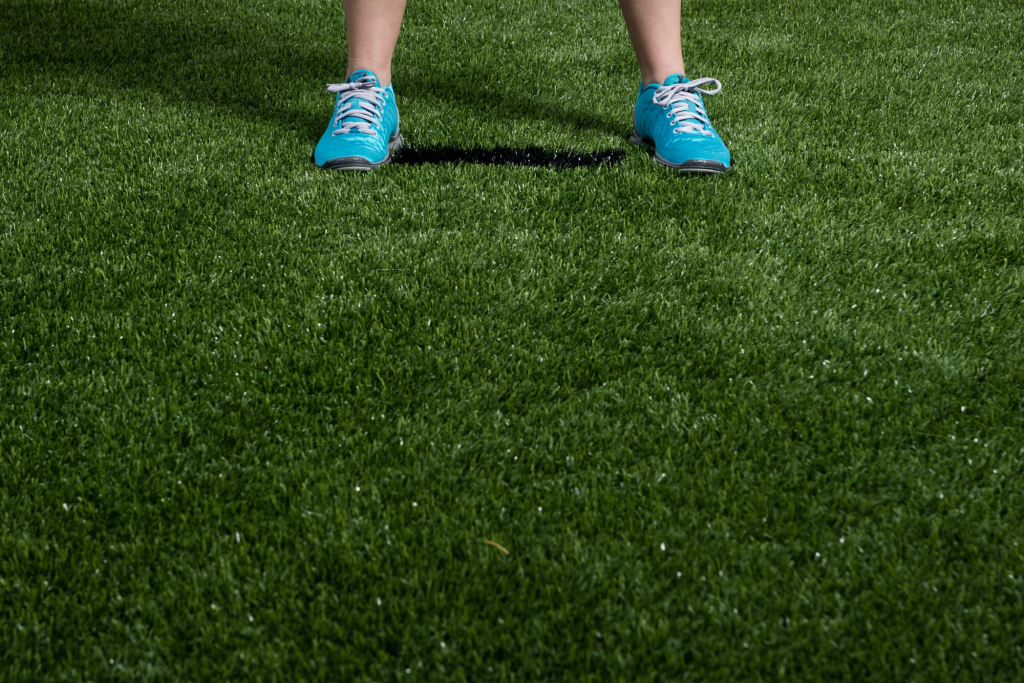 #1: The wear and tear is becoming more apparent
Years of using artificial grass can obviously result in wear and tear. When the damage starts to annoy you or becomes visually unpleasant, maybe it is time to find something better. Watch out for shredding grass or separating seams and inlays. They make the grass look less appealing and create a safety hazard for everyone.
Although they will never wilt, artificial grasses can fade over time due to too much sun exposure or frequent weather changes. Make sure that when you buy new grass, you choose something that has UV protection to avoid this problem.
#2: The damage is now irreparable
Damaged artificial grass can be repaired in most cases, but if that is no longer an option, let go of your grass already. Some examples of irreparable lawn damage include charred grass or melted areas. When parts of your existing fake lawn experience any of these, you can no longer bring the grass back to its original condition. Colour-matching the faded grass with its actual colour will also be difficult.
Getting stains and odours are other issues you must keep an eye out for. Artificial grass may be durable, but it is not resilient to human and pet activities. Unlike natural grass, fake turfs do not have microbes that will break down organic matter. If your dog poops on your artificial grass and you fail to clean adequately, the waste will remain on it.
An open fake yard is prone to getting stains, mould, and developing a foul odour. If they become too much to handle, replacing your grass entirely is the best way to go.
#3: You want to change the look of your lawn
You can now choose from a wide range of artificial grass options in the market compared to what was available several years ago. There are different types based on the landscape you want to have. If you plan to completely change your lawn's look, replacing your fake grass can result in a huge difference. You can choose a different shade of green or a grass style that looks more natural.
It is an excellent investment, especially if you want to increase your property's value.
Conclusion
No matter how much you care for your artificial grass, the time to replace it will eventually come. Anytime is a good time to swap your artificial grass at home with something better-looking. If you see that your fake grass is starting to look too damaged or worn out, consider replacing it. Doing so will transform the look of your house and improve your overall curb appeal. If you plan to sell your home, changing your lawn will make it look more aesthetically pleasing.
Getting new grass at the start of the new year is always a great gift you can give your home. If you need a synthetic grass supplier or an artificial grass installation service, contact us at Luxe Turf. We provide the most beautiful, high-quality, and natural-looking synthetic grass on the Gold Coast.