A beautiful home isn't complete without a well-manicured lawn, which is why homeowners often invest in professional landscaping to boost their curb appeal. It provides a positive impact on the neighbourhood and adds a colourful touch to the property, but the lush green eye-candy can take plenty of care and maintenance to keep its beauty.
For one, your lawn's turfgrass can easily lose its lustre as summer diseases can infect your once verdant garden. From irregular brown patches to the spread of fungi that can compromise your health, the list below explores some of the common diseases that can terrorize your turfgrass: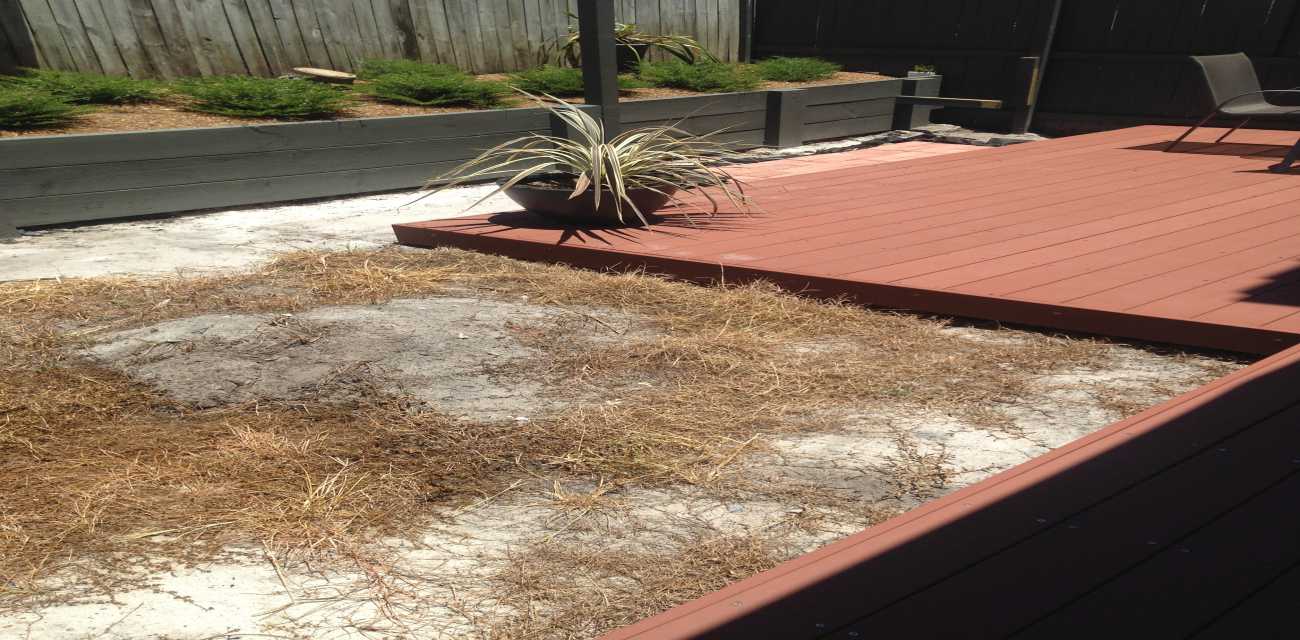 1. Brown Patch (Rhizoctonia Solani)
This is one of the most common diseases that can compromise the healthy and cosmetic appeal of lawns across various countries. Brown patch is a disease that can wreak havoc on your lawn when the evening temperature reaches 18 to 26 degrees during the early days of summer.
Areas that receive plenty of foot traffic are especially vulnerable as it has the least circulation and drainage. This leads to the appearance of three-feet wide section of sunken grass that's darkened, wilted, and eventually dies. Overfeeding the grass with water can increase its humidity, which can actually do more damage than good as it encourages the disease to spread across your lawn like wildfire.
2. Gray Snow Mold
It's easy to confuse brown, sunken patches of grass as the brown patch disease, but there are other illnesses at work in this case. Grey snow mould, for instance, affects areas near driveways or sidewalks as it receives the largest accumulation of snow.
Once the winter wonderland melts and paves way for spring, you'll notice a mix of white and brown blades of grass that are matted together, creating an unsightly crusted area around the lawn. Fortunately, this is easier to handle as raking up the infected area allows air to circulate through the dead grass.
Seeing as grey snow mould doesn't lead to root rot, aerating the area can still promote new growth.
3. Pythium Blight (Pythium Aphanidermatum)
Known as a foliar disease that targets seedlings, Pythium blight outbreaks occur when the soils are left damp from overfeeding or have poor drainage. Humid conditions can make matters worse for your lawn as it can develop into grey, water-soaked areas that are either one to three inches wide.
It can lead to mildew development, wherein time is of the essence as fungicide solutions will no longer be effective once the symptoms appear and spread around the lawn.
The Bottom Line: Investing in Artificial Turf Ensures Your Lawn Looks Lavish and Healthy All-Year-Round
Caring for your lawn requires back-breaking effort in more ways than one. In addition to maintaining the grass and flowers, there are also a plethora of diseases you need to keep an eye on as it can lead to the destruction of your lawn.
If you want to keep a lawn that can stay lavish and lush all-year-round without developing a green thumb, investing in an artificial turf should be right up your alley.
If you are looking to install natural-looking grass to have a luxurious lawn all-year-round, get in touch with us today to see how we can help improve your landscape with our artificial turf in the Gold Coast, AUS.