Many homes around the Gold Coast have begun to use synthetic turf due to its many benefits and advantages. It is now seen as a good way to brighten up gardens, courtyards, balconies, and playgrounds.
For the home, artificial grass can be used to transform your driveway, giving it that green touch that it might need, but without all the complex requirements of actual grass.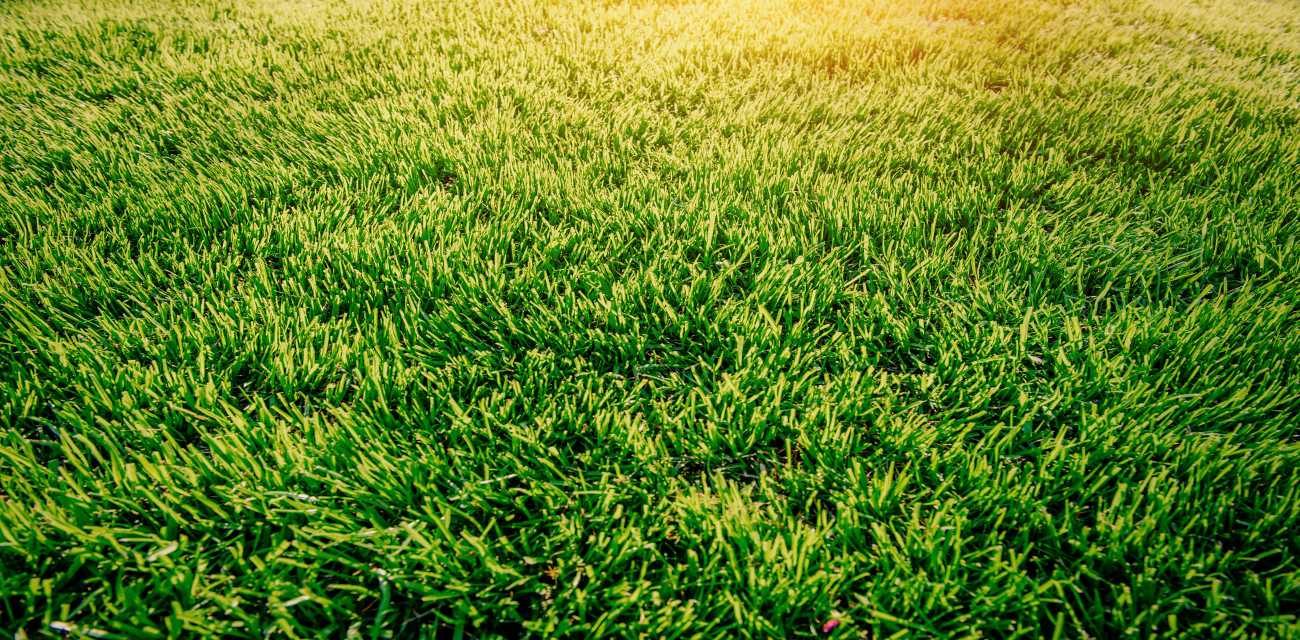 It is better for the environment
Lawns and turfs are perhaps the one instance in which planting is the less environmental choice, but it's true. Synthetic turfs have a smaller carbon footprint than actual grass lawns, especially since they do not have the same water requirements as grass. So long as you keep a permeable sub-base under the artificial grass, any rainwater and other liquids can be absorbed into the ground.
It is low maintenance
With synthetic turf, you never have to worry about the seasons and regrowing your grass ever again. You don't have to worry about watering either. Most importantly, it will never grow long; you will never need to mow your lawn again. Artificial lawns are a wonderfully low-maintenance way to have that green yard without all the hard work that goes into it.
It doesn't need chemicals
Two things needed in the maintenance of real grass are fertilizers and pesticides. With an artificial lawn, you would need neither of these. You will be keeping harmful chemicals from contaminating the environment by using synthetic turf, keeping not just your local wildlife safe but also the groundwater.
It doesn't need light
Grass, like any other plant, needs light to survive. Synthetic turf does not. That means you can place it quite easily in areas in or around your home that are not touched by enough sunlight. You can brighten up these dull spaces with that touch of green that you're looking for.
It can be safer
With enough rain, the grass on the ground can become slippery and dangerous. On the other hand, a fixed artificial lawn is designed to reduce slipping, keeping it safe and keeping people walking on it on their feet.
Conclusion
These are just some of the benefits of synthetic grass. There are many more, but these are among the most noteworthy. Not only are artificial lawns a more affordable alternative to grass, but they also involve far less maintenance and are safer for both you and the environment. If convenience is what you're looking for, look no further than an artificial lawn.
If you're looking for a Gold Coast supplier of synthetic turf, send us a message at Luxe Turf. We can give you that green lawn or field of your dreams.