As a homeowner, it's your responsibility to maintain your house, including keeping your lawn clean and green. If you don't have enough time managing your outdoor space, you can opt for an artificial turf instead.
Fake grass has a lot of advantages for homeowners who are looking for alternatives to developing a well-kept yard. While it can be tempting to install artificial grass on your own, it's best to leave it to the experts. Installing fake turf requires some knowledge to master, so using professionals will ensure the job is perfectly executed. If you want to know why it's crucial to call an expert to manage your fake grass installation, keep reading below.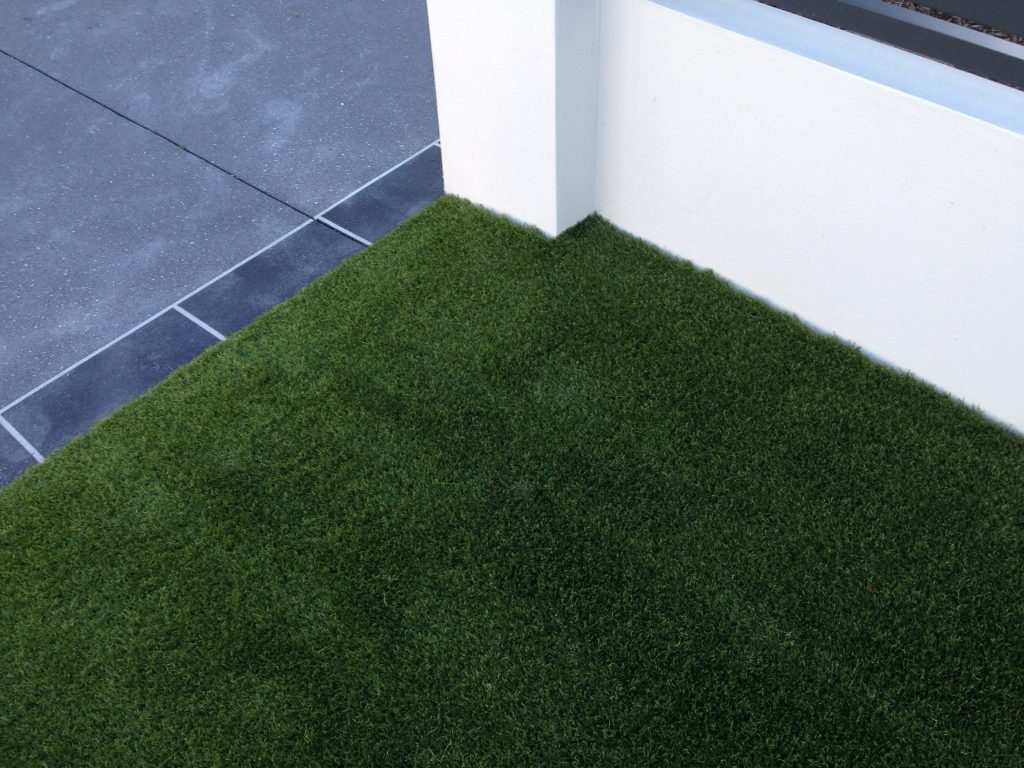 They Are Professionals for a Reason
Residential artificial grass installation is a task that requires a careful pair of hands to accomplish and can't be treated as an ordinary home project on your own. The rudimentary knowledge you have may not cater to the requirements of adequately installing synthetic grass.
A reliable turf installer is equipped with the proper knowledge and skills to do the job and avoid mistakes. Since they have adequate experience and know what they're doing, you don't have to worry about mishaps that not only cost money but can take time to rectify.
They Carry the Right Tools
Like any professional specialising in a specific field, professional artificial grass installers have the appropriate equipment needed to handle and install synthetic turf. These involve tools like cutters, vibrating plate compactors, and other devices that aid them in doing their tasks effectively and efficiently.
If you decide to manage your artificial grass on your own, you will most likely need to purchase the proper equipment necessary to install your fake turf. Calling a professional will help you save money, knowing you don't have to spend on such additional expenses.
They Can Manage Time Wisely
An installer's experience on handling and laying synthetic grass is invaluable. They have learned the do's and don'ts of fake grass installation over the years and can ensure they won't make the same mistakes, guaranteeing a smooth process.
They can also ensure your artificial turf will be installed in an efficient, timely manner. You can trust a professional to meet deadlines, and as they know what they're doing and you can expect nothing but good results from them.
They Can Handle the Entire Process
It is essential to prepare your lawn beforehand so that fitting artificial grass will be a smooth process. It will require you to get your hands dirty by digging up soil and removing any obstacles that can get in the way of the installation process.
With expert installers, you don't have to worry about spending time figuring out how to prepare your yard without affecting any trees and plants. Professional installers have the knowledge and capabilities needed for preparing your yard for synthetic grass installation. The task requires endurance and strength—and a little botanical know-how, to boot.
Conclusion
Seeking the help of professional artificial grass installers is your best bet to achieving the yard you've always wanted. They'll ensure high-quality results because of their expertise and equipment, saving you time and effort. Furthermore, you won't have the burden of worrying about wasting money and effort into installing artificial turf on your own.
Are you looking for artificial turf installers in the Gold Coast to help manage your backyard? Luxe Turf offers artificial turf solutions, specialising in designing, supplying, and installing premium synthetic grass for any need. We cater to landscape designs, commercial projects, and sporting facilities. Get in touch with us today to schedule an appointment!