Are you tired of maintaining natural grass in your small backyard? Have you had enough of keeping your tiny backyard clean and dust free? It may be time to consider switching to low maintenance artificial grass from Luxe Turf. 
Artificial grass has become increasingly popular in the last few years. It's designed to look and feel like natural grass and is popular as it's low maintenance and looks good year after year, in all types of weather. Some of the many benefits of synthetic grass include: 
No watering
Artificial grass has many benefits, with the greatest being it doesn't need to be watered and fertilised. This will save you plenty of money and it means you don't have to get the hose out every second day, very handy if you have a small backyard or patio that doesn't have a tap close by.
No weed control
Natural grass also attracts bugs and weeds, which requires pest management. With artificial turf there's no need to worry about pest control, saving you time and money and eliminating any type of health risk. It also makes it a more environmentally friendly option.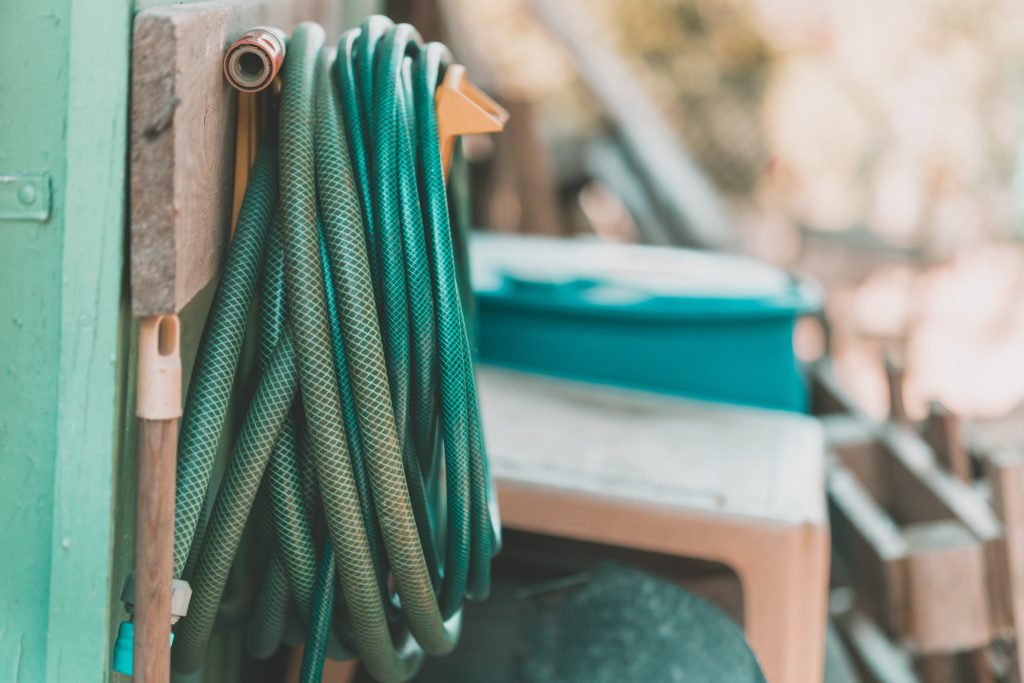 Low maintenance
If you're looking for a low maintenance option that looks great, putting artificial grass in your backyard will give you more time to kick back and relax in your backyard. For natural grass there's no point getting out the mower if you have a really small backyard.
Artificial grass only requires hosing off every so often to clean away dust and dirt – or a scrub with a soft brush for more stubborn stains or to fluff up your artificial grass. 
A variety of residential turf
Luxe turf offers a variety of styles and textured artificial grass for your small backyard. You can choose the perfect type of artificial turf for your space, and as specialists we can give you the best advice. Artificial grass is great because it stays green all year round, no matter the weather conditions. 
3 varieties of residential turf available at Luxe Turf include: 
Forever Turf – A beautiful blend of Australian grass inspired by textures and greens, 35mm high bladed turf that is durable and looks great. 
Comfort Turf – Super soft and durable and natural looking, Comfort Turf is great for play and has a luxurious feel that is perfect for kids. 
Coastal Turf – Natural looking, with the look of freshly cut lawn 365 days a year, 25mm Coastal Turf has all the benefits of natural grass, without the maintenance. 
Great for allergies
Natural grass contains many allergens that can trigger allergic reactions. Artificial turf is a wonderful option for people who have allergies. Artificial grass doesn't contain pollen or other allergens. 
Ready to freshen up your backyard with a low maintenance alternative to natural grass? Why not consider artificial turf as an easy option?
Artificial grass will save you time and money, while looking fantastic! You'll enjoy sustainable, green, healthy looking grass all-year round, whether it's hot and sunny or a cold wintery day. 
Making the switch to artificial turf is easy. Give us a call at Luxe Turf and we'll come to your house and recommend the best synthetic grass for your area. Contact us online or call 0400 559 958 for a free quote.