When you own a house, you want to make sure it's well maintained, especially if you decide to sell it someday. When it comes to the overall appeal of your home, the exterior often plays second fiddle to the interior. In reality, it's just as important, so it needs to be looked after accordingly to ensure you have a great looking property both inside and out.
Your lawn plays an important role in the overall appearance. After all, it usually takes up a fair portion of the front or back yard. If you're too busy dealing with watering and maintaining your lawns and garden, you can opt to use residential artificial grass in place of real grass and get the same amazing results.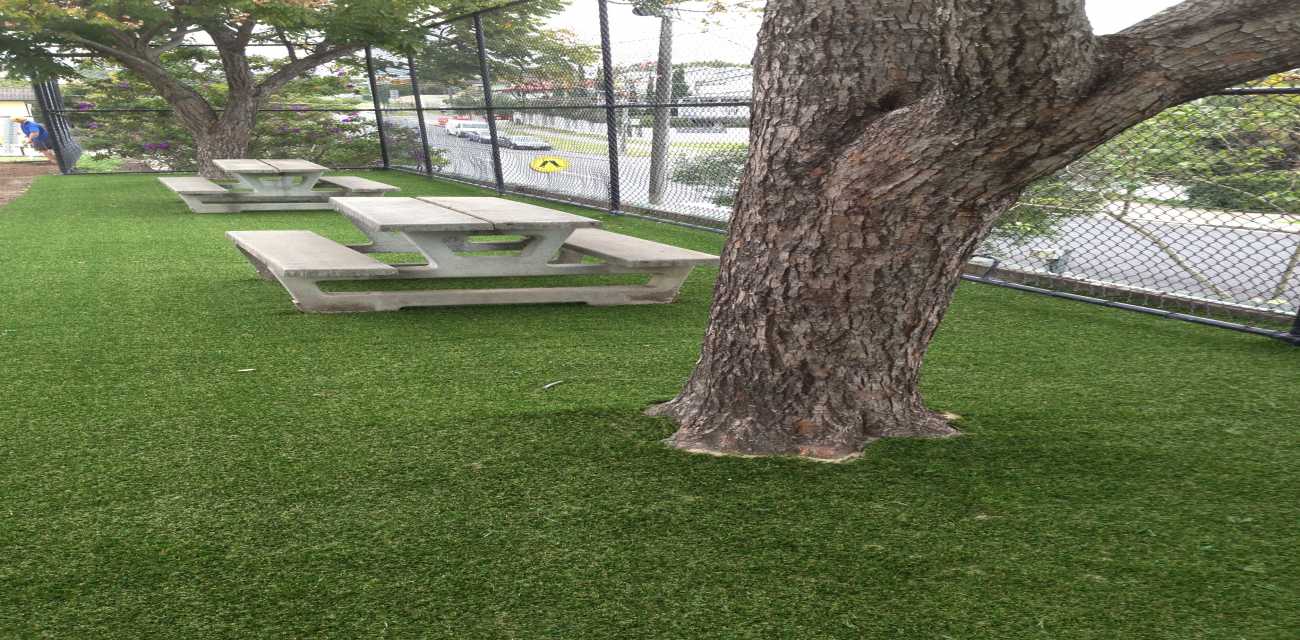 Reasons to use Artificial Grass for a Better Home Value
If you're still on the fence about it, here are a few reasons as to why artificial turfs can spruce up your home's value:
Brightens Your Yard
Ask any real estate agent about a home's exterior and they'll gladly tell you that curb appeal ranks highly when it comes to impressing potential homeowners. Since people tend to hold on to first impressions, turning to artificial grass is a great way to guarantee a picture-perfect lawn every time, especially if you don't have the time to maintain your own.
Furthermore, thanks to modern advancements, no one can tell if your turf is fake or not, and its pristine, natural finish and well-defined features will make it the envy of every passer-by.
Weatherproof
Astro turf for Gold Coast residential homes is highly beneficial in more ways than one. Natural weather occurrences like heavy rain or blazing hot summer days are detrimental to real grass. Due to its material, artificial grass remains unphased by these conditions, so children or pets can continue to spend their days playing outside.
Since a fake lawn doesn't require you to water it, you only have to clean it once in a while to eliminate any unwanted dirt or particles that occasionally gets caught up in them. You also don't have to worry about your water bill going up to keep your garden looking green all the time.
Requires Less Time Management and Maintenance
As there's little maintenance required to keep your synthetic grass in tip-top shape, you now have more free time to do whatever you like. Whether it's other chores around the house, playing with the family or spending time at the beach, the homeowner doesn't need to spend another minute worrying about keeping their lawn green.
Conclusion
Investing in synthetic turf is essential to increase the value of your home without spending all your energy on maintaining it. If you need advice, you can always rely on a professional to help you decide on the best solutions for your property.
Are you looking for a supplier and installer of residential artificial grass? Luxe Turf is a company that offers expert synthetic solutions for your turf. We focus on designing, manufacturing, and providing quality artificial turf for residential, commercial, and sport landscaping projects. Get in touch with us today and get a free quote!