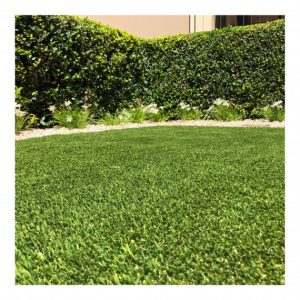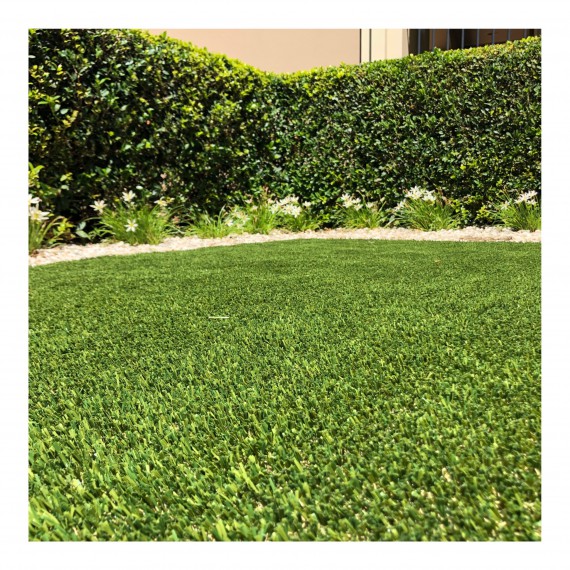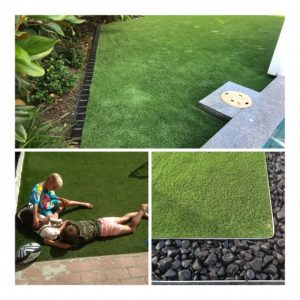 5 Performance qualities to check your artificial turf is suitable for the Gold Coast environment.
Materials used to produce the turf are UV Protected; Luxe Turf contains the best UV stabilises so that you can be assured lifelong lawn satisfaction?
The yarn is performance tested with state of the art equipment; All our products are extensively tested during the research and development process.
You get 7 years of Product & Service Warranty; All of our products are fully covered.
The turf supplier operates from the Gold Coast.
Is the turf supplier willing to give you assistance to install the turf yourself as a DIY project?
Luxe Turf guarantees that we meet all the 5 criteria above and more because we take customer service seriously.
Call us now or visit our website to learn more.