Having a lush, green backyard is the envy of most Australian home owners. Unfortunately, the dream is often replaced by the reality of having to maintain your lawn which can be all too time-consuming, costly, and exhausting. The good news is that you can still enjoy having a healthy-looking lawn all-year-round without mowing, fertilising, or watering your yard. All you need to do is seek a top-notch artificial turf installation.
Synthetic turf was primarily used in sports complexes. At present, many homeowners consider their residential artificial grass as a property staple because they relieve you of the time and attention they need from getting rid of weeds and pests to make their yards as presentable as possible.
Synthetic grass also doesn't require the use of fertilisers and pesticides, which can save you money in the long run and protect your loved ones from potentially harmful substances. Here are some ways on household use of synthetic turf and artificial plants to help you beautify and add functionality to your living space: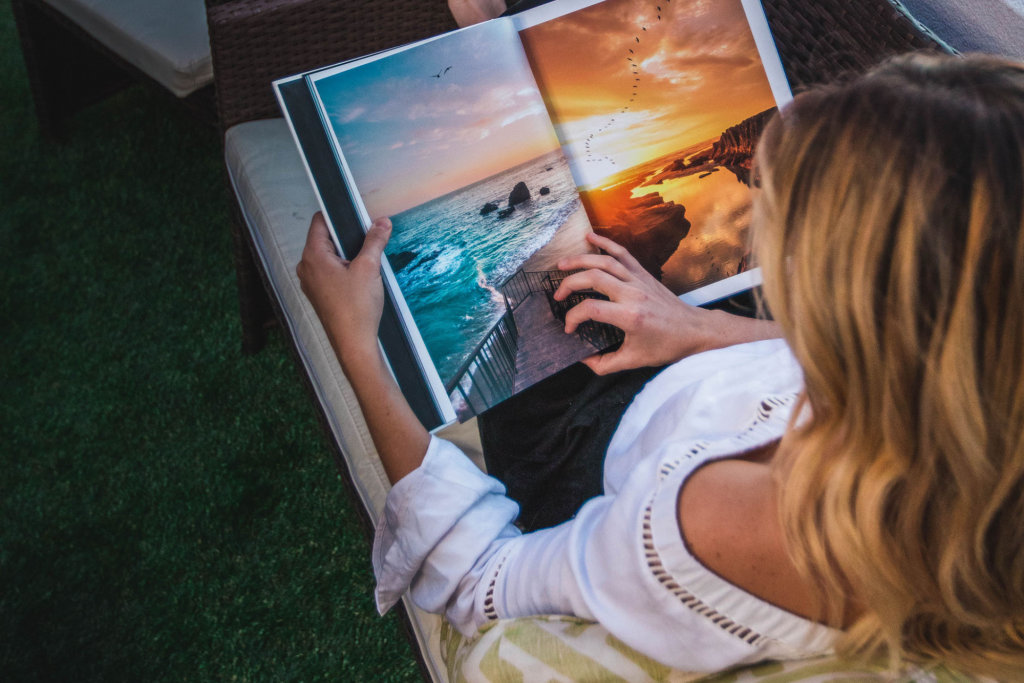 Pet areas
Pets are more than just animals you care for. They are your companions and become part of your family. To express your affection to them better, and spend a more enjoyable time with them, create a special outdoor pet area just for you and your beloved fluffy friends! Artificial turf is ideal for these pet areas because they are easy to clean and prevent your furry buddies from getting muddy or dirty.
Remember though that your furry friends may get extra warm during hot days, so keep them cool and ensure your pets stay comfortable while having fun by spraying these outdoor areas down with water.
Wall decor
The presence of plants in your home can instantly brighten up the atmosphere, liven up an otherwise lacklustre wall, and perk up your mood. However, growing plants can be challenging and time-consuming, especially if you don't know the basics of caring for the particular types of plants you have. If you want to achieve this look and feel for your house without the hassle of proper maintenance, consider adding artificial plants and synthetic turf to your wall.
Pool safety feature and decoration
A pool is a worthwhile investment for your luxury home, particularly in Queensland during the hot summer days. This outdoor area can become your instant party venue where you and your friends and family can celebrate special occasions together.
Keep in mind though that the tiles or decking around the pool get slippery when wet, which can cause accidents that may lead to severe injuries. This is especially crucial if you have small children at home.
Ensure your loved ones are safe while swimming by adding artificial grass around your pool area. This way, you can not only update your outdoor area's look but also improve its safety and functionality.
Conclusion
Synthetic turf can become a great addition to your home. Aside from adding beauty to your property, it can improve your comfort and make your area much safer. Best of all, you get to enjoy all of these benefits and have a healthy, real-looking grass without worrying about tedious landscaping maintenance.
If you want to incorporate it into your home, consult with us at Luxe Turf! We have experts specialising in supplying, installing, and maintaining artificial turf.
Hire our skilled artificial grass specialists if you need high-quality artificial turf in Gold Coast, Queensland. Contact us now for a free quote!